Topic: Miscellaneous fanarts!
varethane
Posts: 3
Rank: Private
created 8/17/2012 2:43:38 PM
These were posted on the old forums, but I shall put these up again in here! I might add to this thread later, too, after I've done my marathon reread of the whole comic.
(I haven't had a chance to yet, as I'm kept pretty busy with a big animation project... but, the deadline is in less than a week, and after that and also after the big convention I'm headed to about three days after, I will be free to read all of the things!).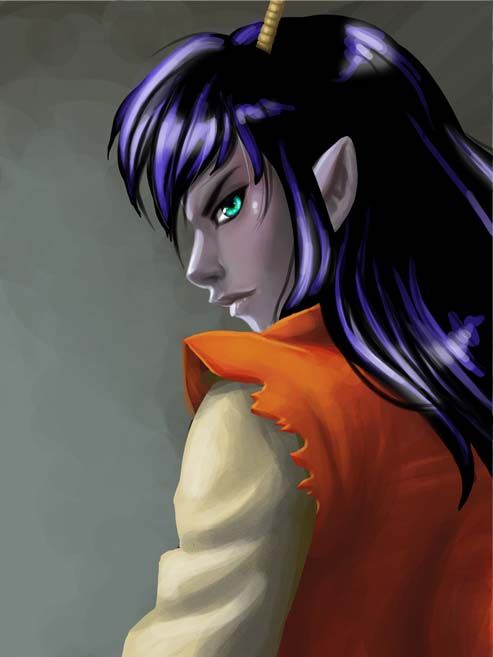 (This next one is a panel from the comic I particularly liked C: )

Can't wait to dive back into the comic! :D

sir-talen
Posts: 14
Rank: Private
Posted 8/21/2012 2:27:43 PM
I remember the first one from DeviantARt. The second is absolutely stunning!
mjkj
Posts: 16
Rank: Private
Posted 8/27/2012 6:24:58 AM